Progressive Outreach Support
Every day, you meet clients where they're at - both figuratively and literally. Whether you're talking with a client for the first time, administering a coordinated entry assessment, offering services or housing, or just want to check in, Clarity Human Services is here to make outreach and engagement easier on everyone involved.
Outreach & Encampment Workflows
Customizable location-aware workflows and interactive maps provide a central space for viewing and editing client location data. Draw and adjust encampment boundaries, see which clients are in each site, and view the client record right from within an encampment's interface screen.
Field-Ready
Clarity Human Services is fully functional from the field, providing real-time access to all the data and tools you rely on, no matter where you are.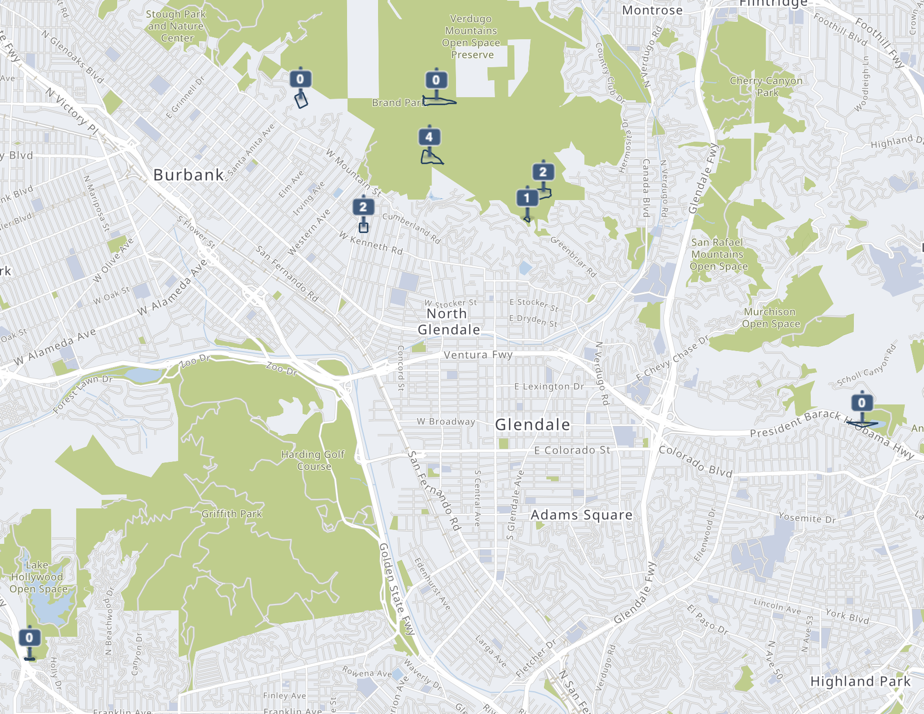 ArcGIS® Partnership
Outreach and GIS functionality in Clarity Human Services runs off the industry-standard ArcGIS® platform. As an official Esri partner, Bitfocus helps communities harness the power of location-aware analytics and integrations.
Client Aliases & Autocomplete Searches
Ensure accurate, de-duplicated data entry and simplify client searches in the field with our alias-creation and autocomplete search functionality.